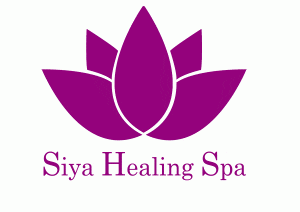 Indulge in the intimate experience that is Siya Healing Spa with numerous treatments that bring equilibrium and rejuvenation to the cohesive body, mind, and spirit. Techniques particular to Thailand, benevolent personnel, and reasonable prices all come together to create the optimal spa journey.
Midtown East Manhattan
30 East 60th Street, Suite 1103   New York, NY 10022
Uptown 
Manhattan
520 West 142nd Street  New York, NY 10031
---
At Siya Healing Spa you will be nurtured and cared for by our certified and experienced therapists, as you are more than just a customer. You are a part of our family. In traditional Thai style we will relax your body and soul. Using high quality natural products and traditional Thai Herbs, we will ensure that your time here at Siya Healing Spa is a relaxing, rejuvenating, and pleasurable experience. All of our oils and creams are certified organic, and all of our treatments are customized to suit individual dermatological needs. At Siya Healing Spa, we believe natural healing and rejuvenation are the key to a fulfilled life, and we help our customers achieve that desired equilibrium.
---
We apply a variety of scientifically developed massage techniques to the soft tissue of the body, which improves muscle tone and circulation. The effects enhance well-being, reduce the physical and mental effects of stress/tension, prevent disease, and restore health.