Siya Healing Spa - Midtown | Uptown Thai Massage - NYC
A few Areas of Interest from which to choose...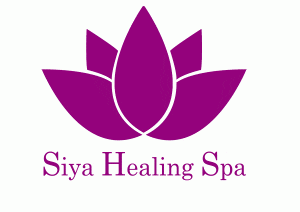 Indulge in the intimate experience that is Siya Healing Spa with numerous treatments that bring equilibrium and rejuvenation to the cohesive body, mind, and spirit. Techniques particular to Thailand, benevolent personnel, and reasonable prices all come together to create the Read More ...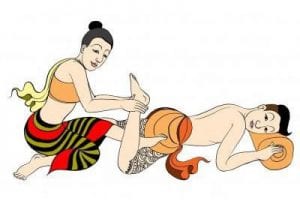 Midtown Thai Massage at Siya Healing Spa offers many varied massage styles and types.  Review our Services here to find one that fits your needs.  From Relaxation to Healing and everything in between Siya Healing Spa will certainly have something to fulfill your Read More ...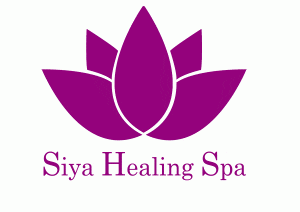 Read what our customers have to say about Midtown Thai Massage. Here at Siya Healing Spa our customers come first and we love to share some of the wonderful things they have to say about us.  Perhaps after your visit you Read More ...
More Siya Spa is Better! Now there are Two Siya Healing Spa Locations Our new location Uptown is open – stop in and say hello. Midtown East Manhattan 30 East 60th Street, Suite 1103   New York, NY 10022 Uptown Manhattan Read More …
Scroll Up